Ebn Sina Medical
Automation
RIEDL Phasys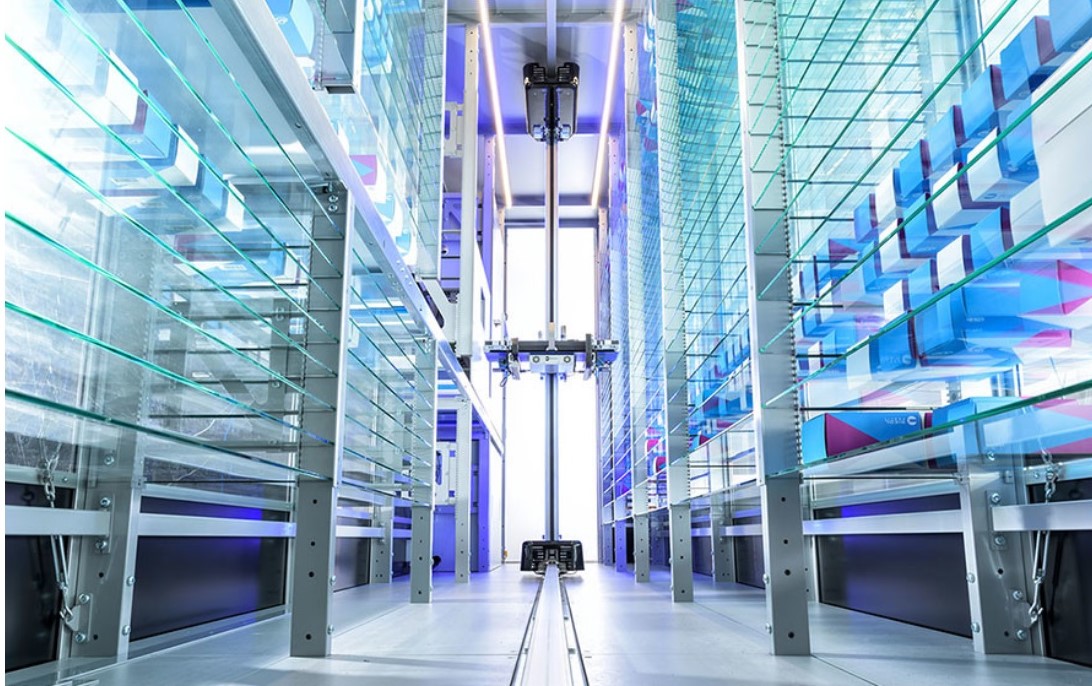 RIEDL PHASYS (
Pharmacy Automation System

) was born from the collaboration between a group of German engineers active for twenty years in the field of pharmacy automation.
The technology represents the best available on the market in terms of performance, precision and reliability. Simplicity and efficiency are the paradigms of the RIEDL PHASYS system.
All the technology is concentrated in the gripper, powered directly by the moving axes and connected to the controller, server via a Wi-Fi network.
All the rest is just "furniture", which does not need any special maintenance. The revolutionary features of automatic alignment of the packs and self-leveling of the shelves ensure the continuity of the service, eliminating inefficiencies and machine frequent stops, typical of all other automation systems.
RIEDL PHASYS is designed and tailored according to the needs, in terms of space and number of packages handled daily.
It is extremely flexible and can adapt to any local, using the full available height in order not to waste useful space.

Faster, more reliable, more flexible and tailor-made: such features make RIEDL Phasys one of the most advanced automation systems for pharmacies in this sector.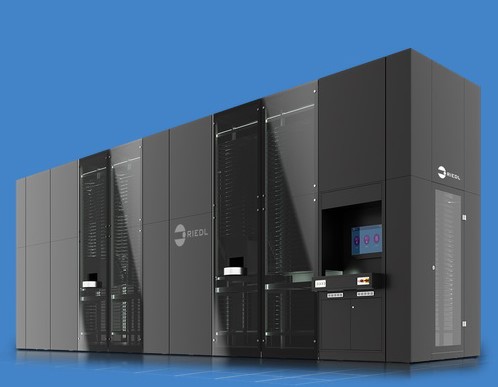 German

Tech

Italian Style
You can have products delivered whenever you want in a few seconds.
Highly innovative gripper
Full wireless, no cables
High performance
Extremely reliable
Simple, modular, flexible and customizable
Low start-up and operation costs
Gripper of highly innovative technology Self-solve of misalignment packs
Low costs of purchase, maintenance and operation
Low consumptions
Quick ROI